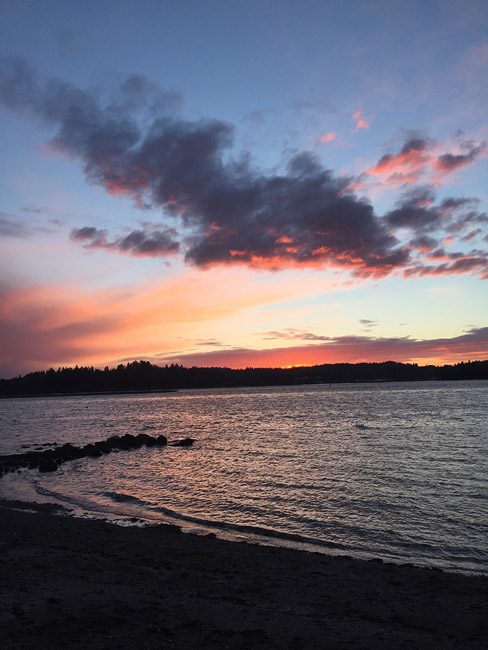 "This is the purpose of emotion, to let a streaming beauty flow through you." -Rumi
I have been spending the last months building my storehouse of compassion and allowing emotions to flow through. I wonder, if these might be two of the elemental themes in leadership period. I believe that one of the best human experiences imaginable is to connect with what is alive in myself and another. This profound connection is the foundation of effective communication.
The challenge, of course, is our emotional reactions often get us tangled sideways. I see emotional masturity, consciously noticing and allowing our emotions to flow through us without getting attached to a story as pivotal in effective communication.
If now is the time to refine your emotional maturity, sign up for one of my mid-year Renew, Refocus and Re-engage  private coaching sessions.