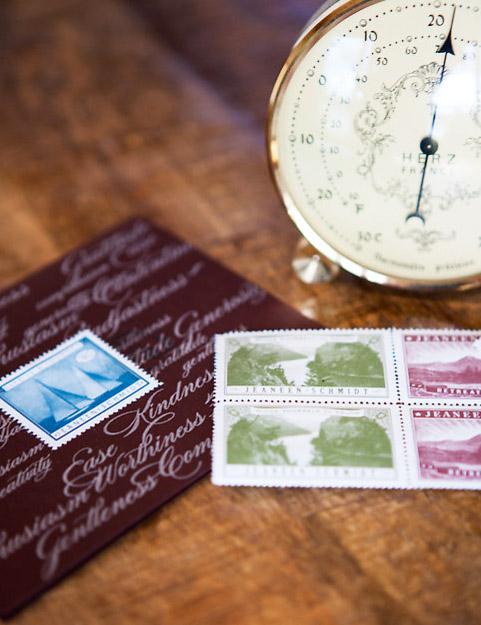 Platinum Executive Level Program
4 months of private biweekly coaching
Coaching Documentation
Intensive Private Retreat Only
Private Executive Coaching Only
2 hour foundation coaching session
6 months of private biweekly coaching
Coaching Documentation
Special Programs
Beginning of the Year Reflection and Intention
Format: 2 hour private session
This coaching session is designed to support reflecting back on the year that has just passed and creating a new intention for the year ahead. By beginning the year with reflection, setting clear intentions and deeply contemplating choices, you set yourself up to attract potent possibility. This program includes pre-work worksheets.
Mid Year Renew, Refocus and Re-engage
Format: 2 hour private session
This midyear coaching session supports you to: Renew your commitment to your vision, Refocus on your intention and goals for the year, clarifying your next steps, and Re-engage in the journey by asking: What is needed NOW? What do I need to embrace and what do I need to let go of at this point and time?
Customized Programs
Private retreats and customized coaching programs are created and scheduled upon request. Group retreats are by invitation only to selected members of my email list. To be added to my email list, please use the Newsletter Signup form below.
Want to explore working together?
Schedule a complimentary conversation with me