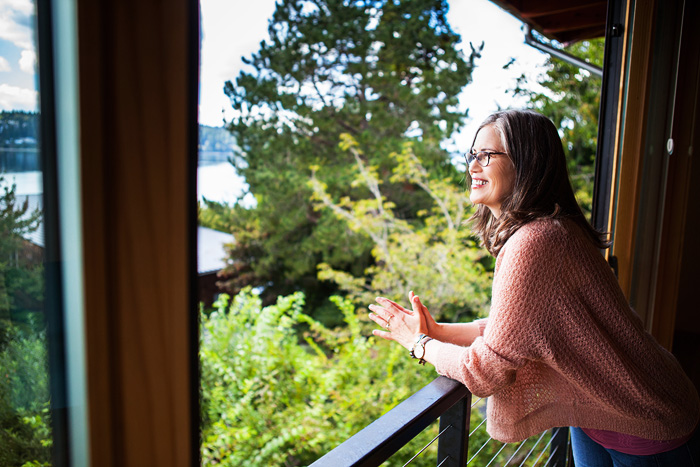 What would it be like to know you are moving toward your highest vision with clear intention?
My transition coaching clients often have big public visibility and require privacy and confidentiality to assess their next steps. They may want to envision something new, perhaps a calling that they have not considered for a long time. They may seek to approach their current or new role in a more skillful way. Always, there is a lot to be considered and a lot on the table. Always, they are committed to finding next steps that reflect their deepest knowing.
What might you achieve if you were fully present in each moment flowing with ease and creativity in sync with what is happening right now?
Here is what transition coaching with me promises:
You will build the business or career model that is perfect for you at this point in your life by pulling threads from past successes into the perfect fit for now.
You will get clear about what you really want, develop a plan, get into action and get there.
I will help you find the best path to fit your lifestyle, strengths, passions and values.
The best solution will give you success, fulfillment and sustainability – all at the same time.
You will find the spot where you "explode with talent and the gift that you have to offer the world is apparent." *
You will develop daily practices that support and ground you.
You will find ways to come to stillness and create perspectives that bring clarity and do not deplete you.
I will help you build partnerships and support systems that carry you forward.
Want to know more?
Jump on over to Programs
Schedule a complimentary conversation with me