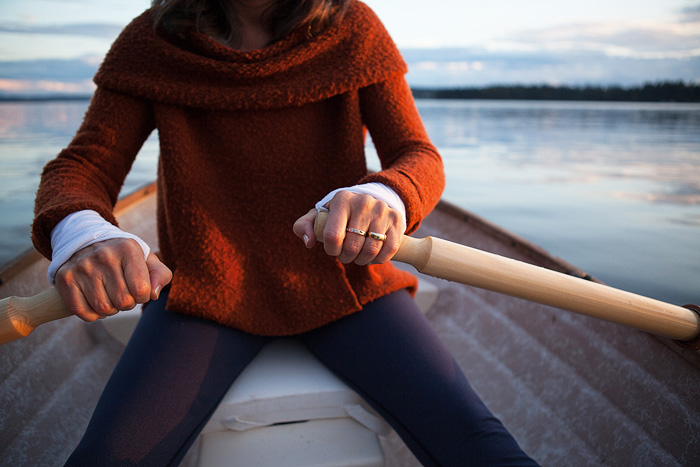 What if you were crystal clear about your strengths AND blind spots as a leader and were able to consciously shift behaviors and build competency continually?
In order to progress as a leader, it is essential to pause, reflect, be inspired, get clear on data… and then and only then…step forward. After a time of advancing, it is again time to pause, look at the feedback we are receiving, reflect, shift beliefs or perceptions that are in our way, and then advance again, perhaps in a revised direction.
Integrating Executive Coaching throughout your career creates a powerful structure that supports this vital process of "retreat to advance" in its most effective form. Coaching illumines your blind spots and keeps you from getting lost or entangled, alone in your own inner process.
What if you were able to draw deep insight and learning from each challenge?
How it works:
My confidential Executive Coaching services are highly customized to each leader and company. Some typical engagement phases:
Define Desired Outcomes: What are the results we want to achieve together?
Gather information. What are the gaps between how things are now and what you desire? In addition to our coaching conversations, we may chose to conduct 360 interviews or assessments. My current favorites are:
Develop Strategy: We create and implement a development plan and jump into deepening learning and forwarding action. In other words, we work it week to week, month to month until you arrive at a stunning "new normal."
Results and Completion: We take a look at where you started, celebrate what we have achieved and how you will move forward.
Want to know more?
Jump on over to Programs
Download my Executive Coaching Bio
Schedule a complimentary conversation with me