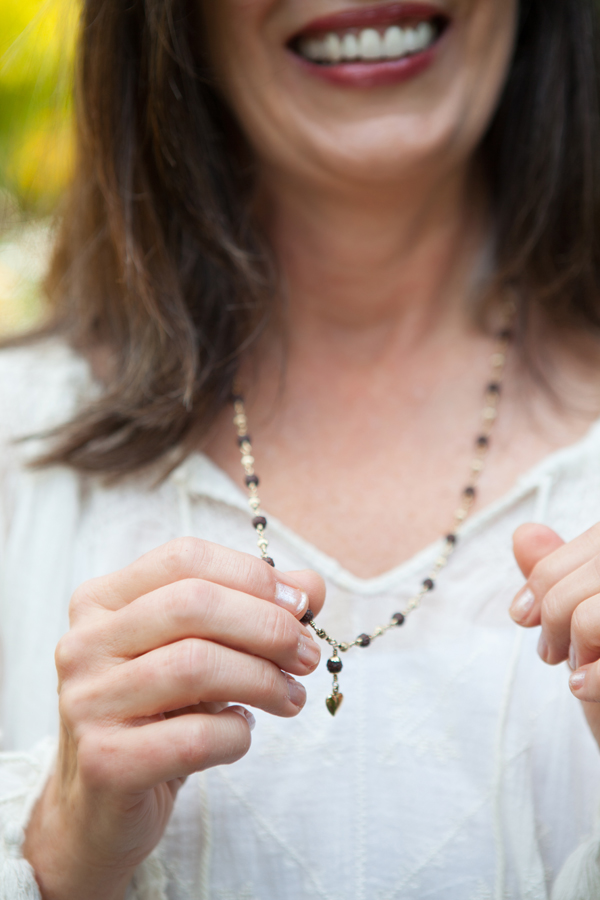 There is a leadership imperative for teams, and their leaders, to step confidently into authentic, courageous conversation when differing viewpoints surface.  Leaders must effectively engage all personas (including their own) with compassionate wisdom igniting innovation and collaboration.
Learning Themes:
Leadership: How to inspire teams and illicit internal commitment.
Humility: Learn to recognize when you are jumping to conclusions, and make better value-based assessments.
Communication: How to improve communication, including listening and expressing more effectively, and learning how to inquire productively.
Perspectives: How to distance yourself from looking at things through your own lens, and be able to adopt multiple perspectives.
Collaboration: How to collaborate effectively and resolve conflict.
Emotional Mastery: How to truly understand your emotions.
Response-Ability: How to authentically and creatively respond to a situation in the moment, without feeling victimized by another's influence or unexpected circumstance.
Format:
Conscious Leadership: The Art of Communication from the Inside Out  

Begin with a 2.5-hour kick off session for up to 24 participants.
Followed by FOUR 1-hour weekly subgroup meetings:

Facilitated Live sessions: Practice.
Videoconference or in person format.
Subgroup cohorts of 7-9 participants running concurrently.
Video content learning prior to each session.
To explore bringing this program to your organization, please reach out via email to schedule a conversation.
Want to stay connected and be invited to my events? Sign up for my newsletter below.