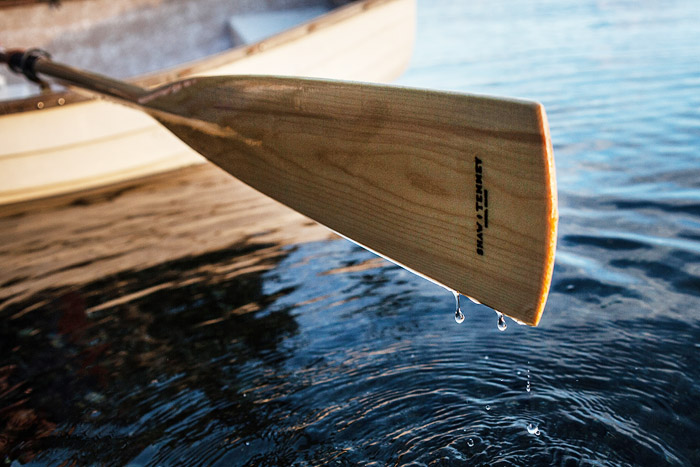 Virtual Facilitation
I often facilitate learning groups in support of larger cultural initiatives within client companies. In this role, I create welcoming, fun and courageous space for participants to apply learning through live practical skill demonstration and discussion of their "real" scenarios. This kind of learning happens effectively in small groups meeting weekly on virtual platforms. Here are a few of the programs I have led recently:
Linkedin Conscious Business Course
Coaches Training Institute Certification Program
Peer Learning Circles
Peer learning circles involve a longer-term group connection which can range from a stand alone 4 day learning event to monthly gatherings over a year's time with multiple off-site retreat gatherings mixed in. Recent work:
PwC's Senior Associate Leadership Development Experience – Discover
Entourage Leadership Program for Emerging Female Leaders
To explore working with me, please reach out via email to schedule a conversation.
Want to stay connected and be invited to my events? Sign up for my newsletter below.